⋉⋈


Live visuals for Boska @ Sónar Stockholm
15/02 2014
sonarstockholm.com

Boska started producing sparse UK influenced house in Norway's infamous techno capital Tromsø, taken out of the music studies and into the city's night clubs by local DJs and promoters. A participant at Red Bull Music Academy's 2011 edition in Madrid, Boska collaborated with amongst others Nguzunguzu's Asma Maroof. He has since released three EPs of bassy yet pretty house on Love OD Communications, as well as a bouncy analogue jam on Stockholm's Studio Barnhus label entitled British Funk Museum Article no. 808, which was played by Julio Bashmore on his BBC Radio 1 show. Boska recently found a home in another undisputed techno capital, Berlin, and released an EP for Munich's Permanent Vacation label entitled Submarine which has become a favorite of left-field house heroes like Axel Boman and John Talabot.


Archive



Monsters and other stories. Solo exhibition.
24/10 — 27/10 2013, Small Projects, Tromsø, Norway.




Frost. Live visuals.
8/8 2013, Varangerfestivalen, Vadsø, Norway.



Frost. Live visuals.
1/9 2012, Kulturhuset Pyramiden, Spitsbergen, Svalbard.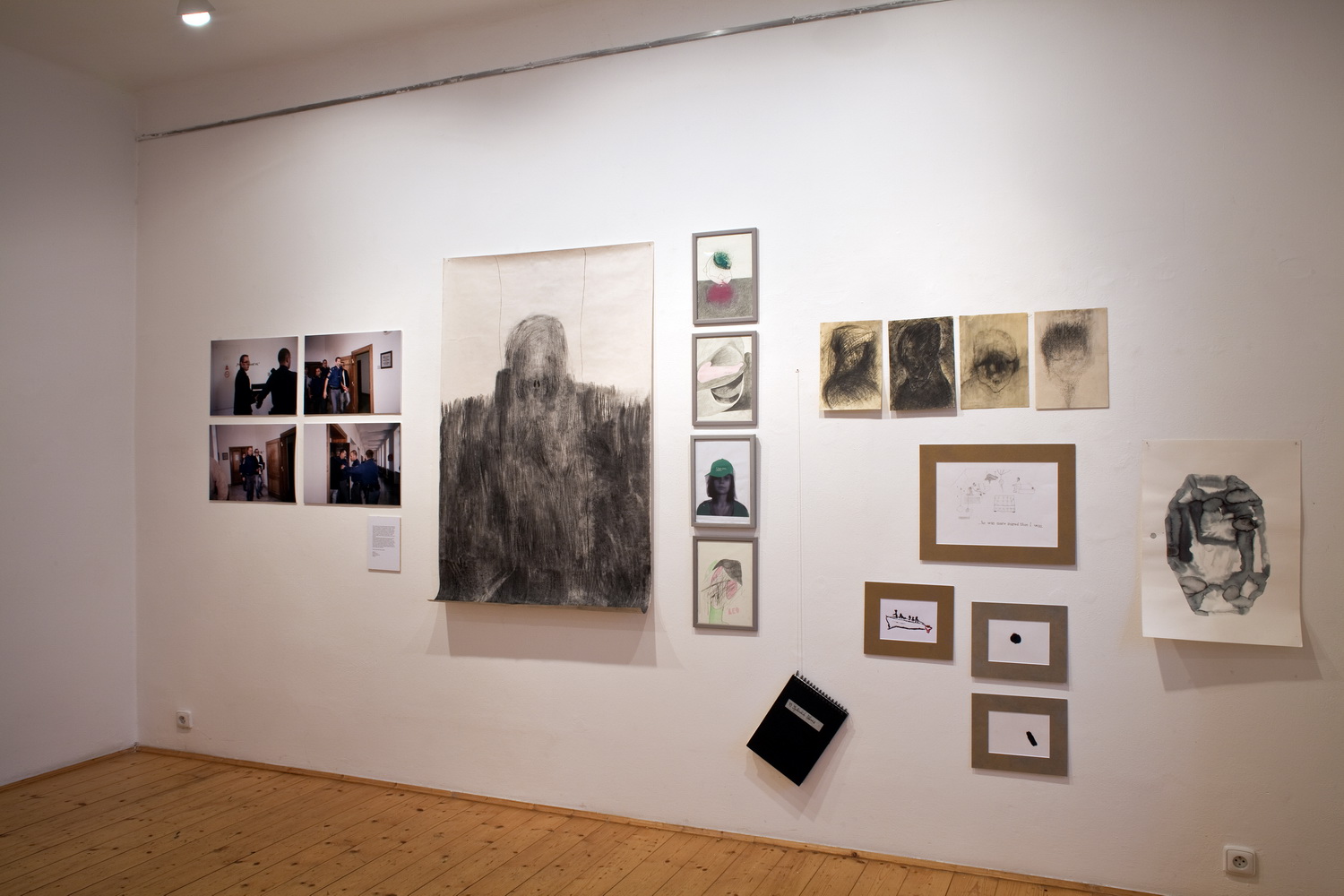 Černá pole sem tam skvrna. Collective exhibition.
23/6 — 22/7 2012, Galerie Měsíc ve dne, České Budějovice, Czech Republic.
Featured Seventy three splendid wives.



Exkurs Brno. Collective exhibition.
24/2 — 11/3 2012, Kunstraum Düsseldorf, Germany.
Featured Electric Fan.



Co jsem dělal(a) o prázdninách. Collective exhibition.
8/11 – 2/12 2011, Galerie ARS, Brno, Czech Republic.
Featured Sagan af.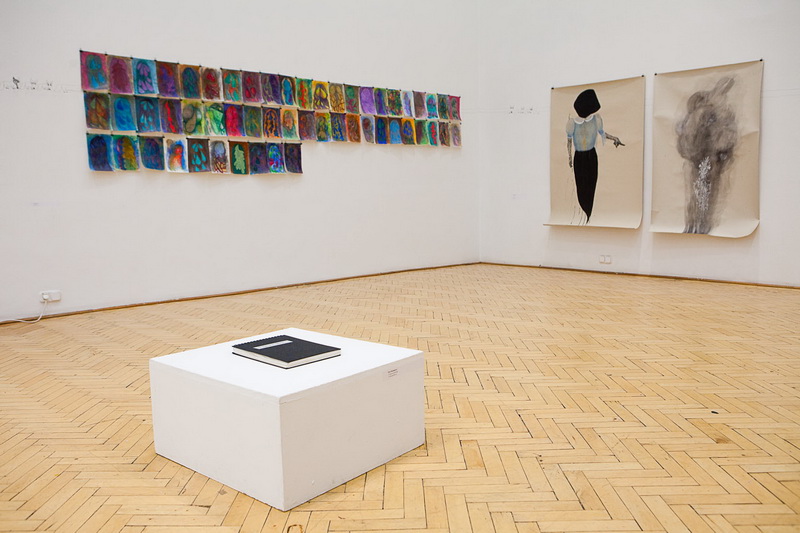 Concepto Grosso. Collective exhibition.
28/9 — 22/10 2010, Barcsay-terem, Budapest, Hungary.
Featured Seventy three splendid wives.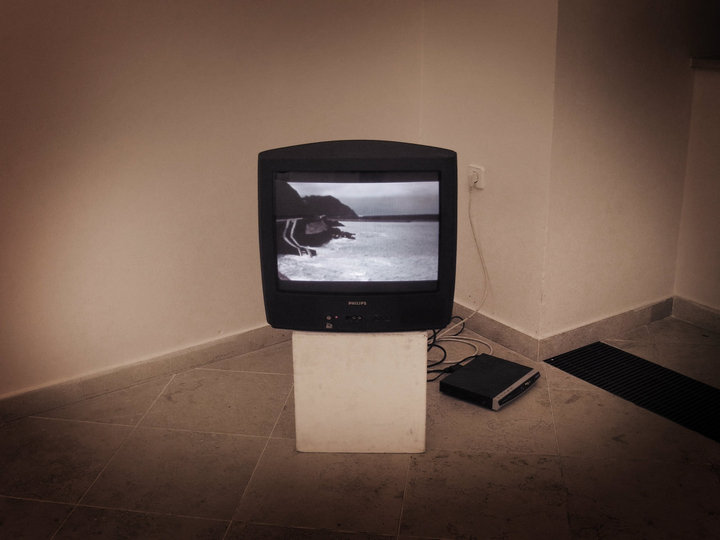 New Site Out Side 3. Collective exhibition.
12/8 2010, Galerie G99, Brno, Czech Republic.
Featured Artificial takes.



Bad Filming. Collective exhibition.
5/8 — 29/9 2009, Galerie U Dobrého pastýře, Brno, Czech Republic.
Featured Corded.